I'm a huge fan of Bill and Ted's Excellent Adventure. For me, it's much more than just a humorous story of two ever optimistic best friends, fumbling through history, in the hopes of saving the future.  
Over the years of enjoying this film (perhaps over a hundred times), one thing that struck me was how the future was represented as a blue cave of shapes and lights.  Watching it recently, the opening sequence grabbed me.  It shows how abstractly the creators of this film represented future tech, used for traveling through time.  
I was impressed by how they made a shape traveling against a wall visually appealing by using creative angles and cuts (not to mention a rockin' song)!
I decided to recreate, shot for shot, the background used in the title sequence.  It was a good study in varying camera lengths, modeling, lighting and texturing. Life imitating art! 2020 animator, looking at a 30+ year-old film for inspiration to create future motion graphics!
*UPDATE - I have added the production credits from 2020's Bill & Ted Face the Music to the 80's Excellent Adventure style opening!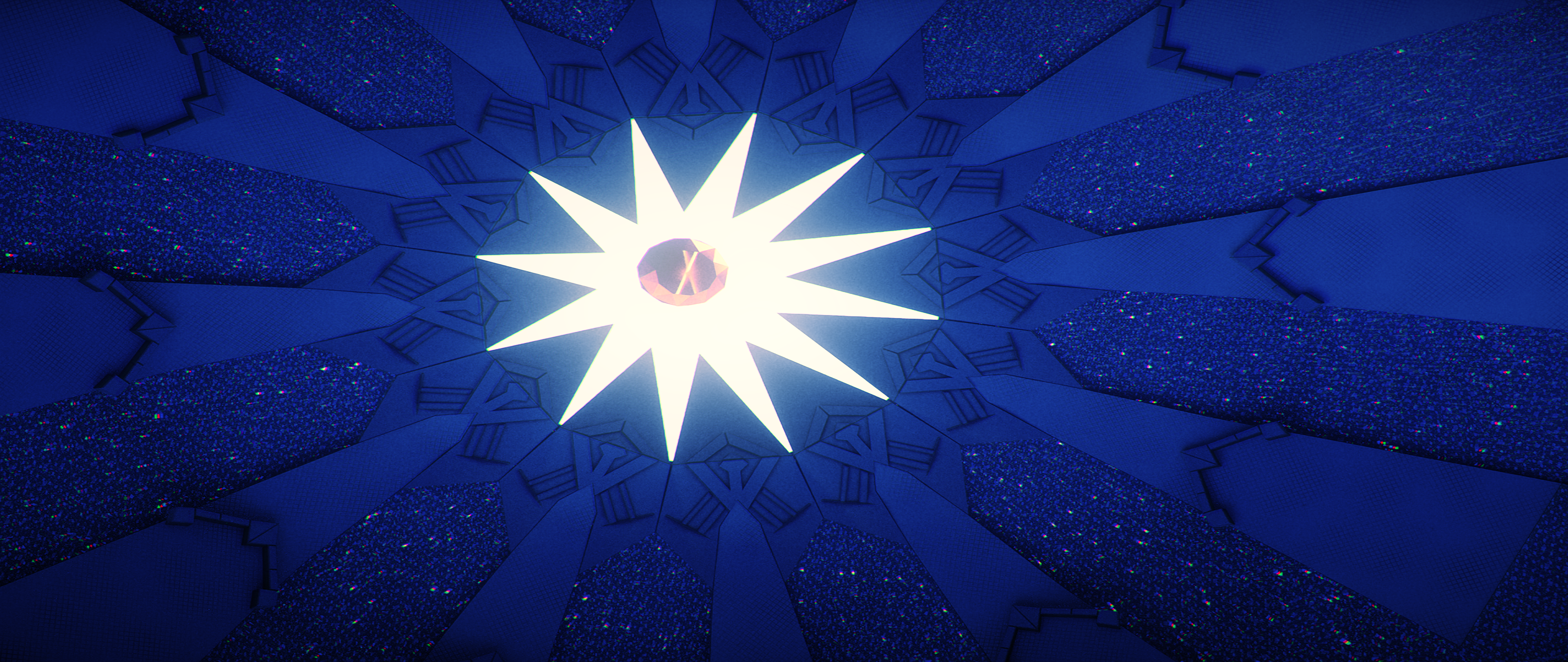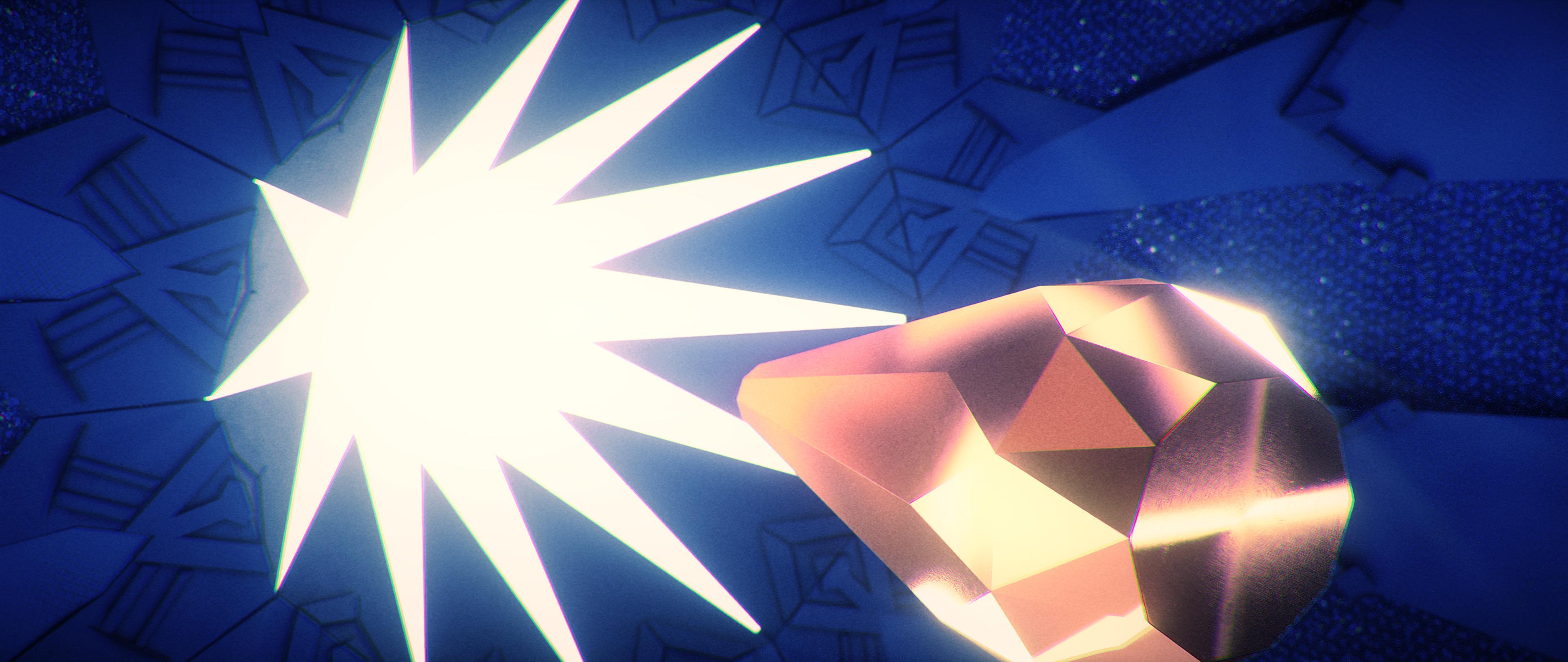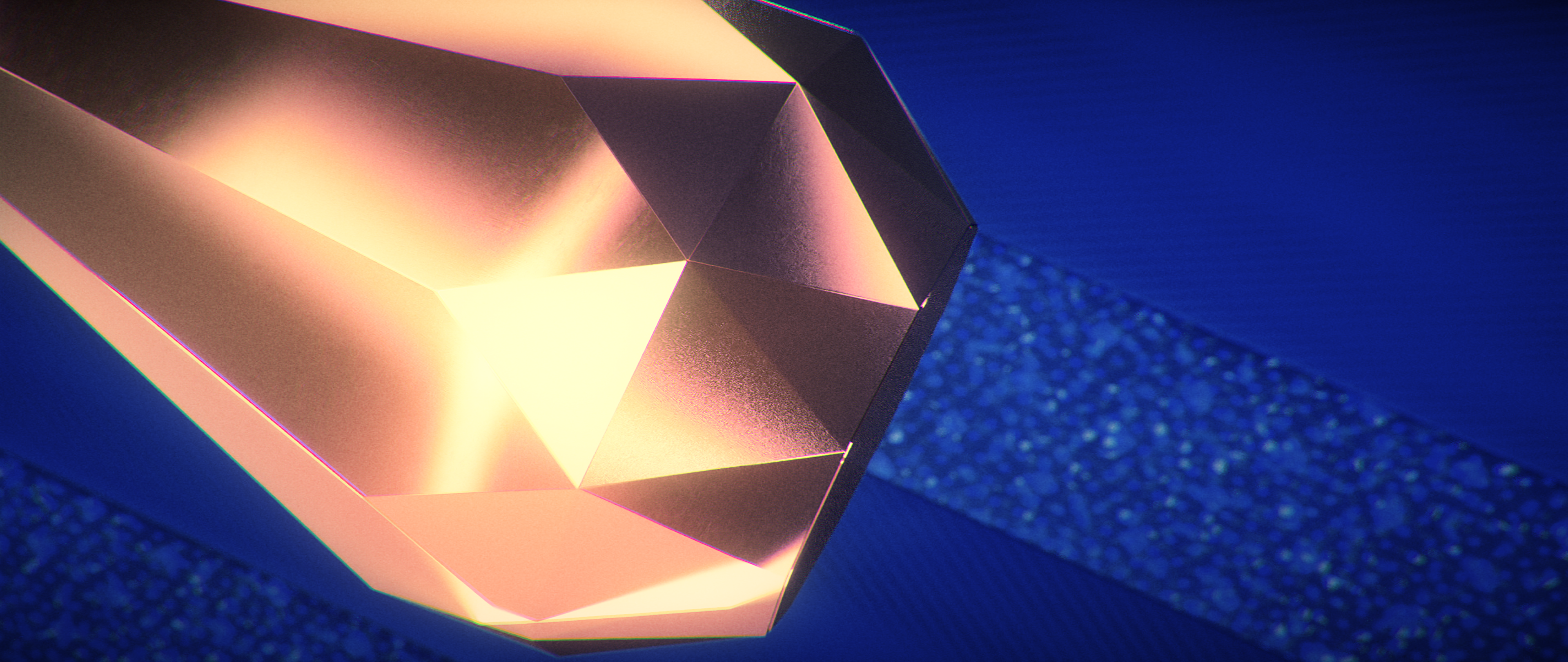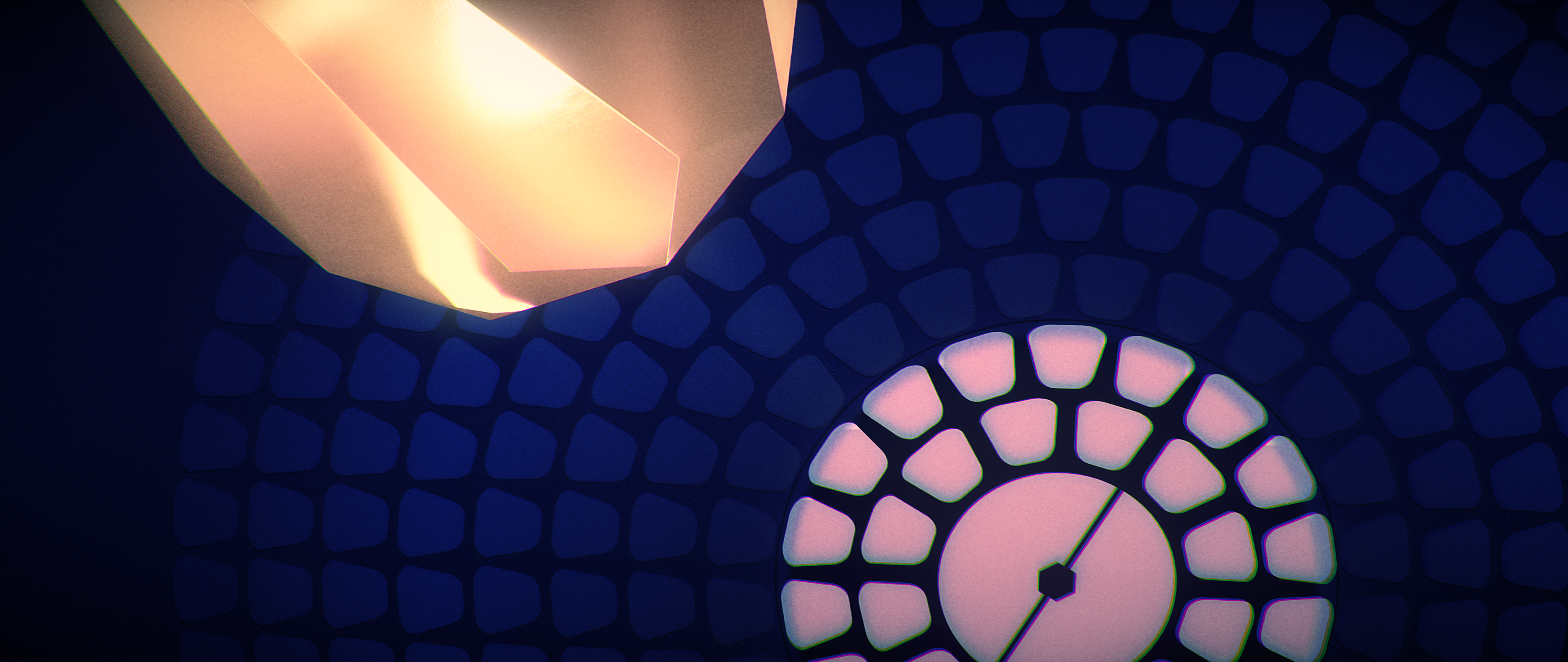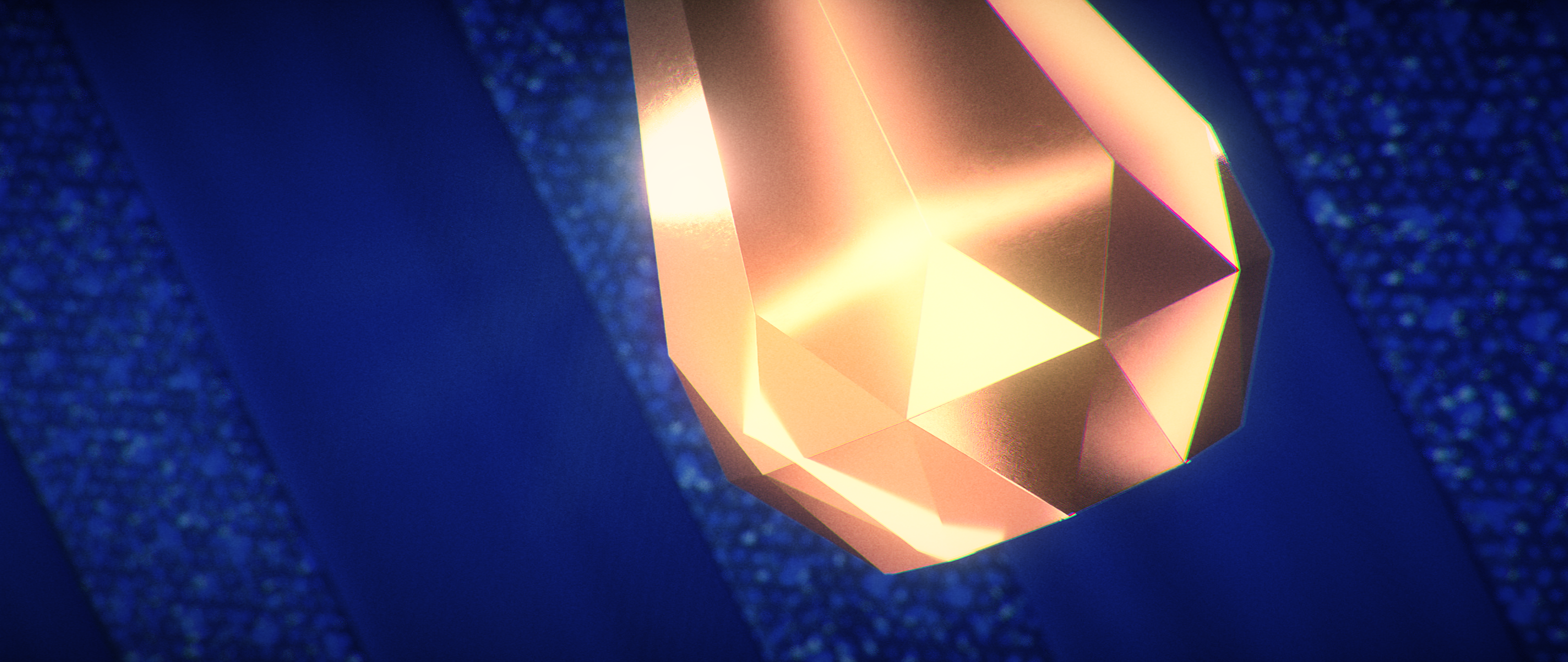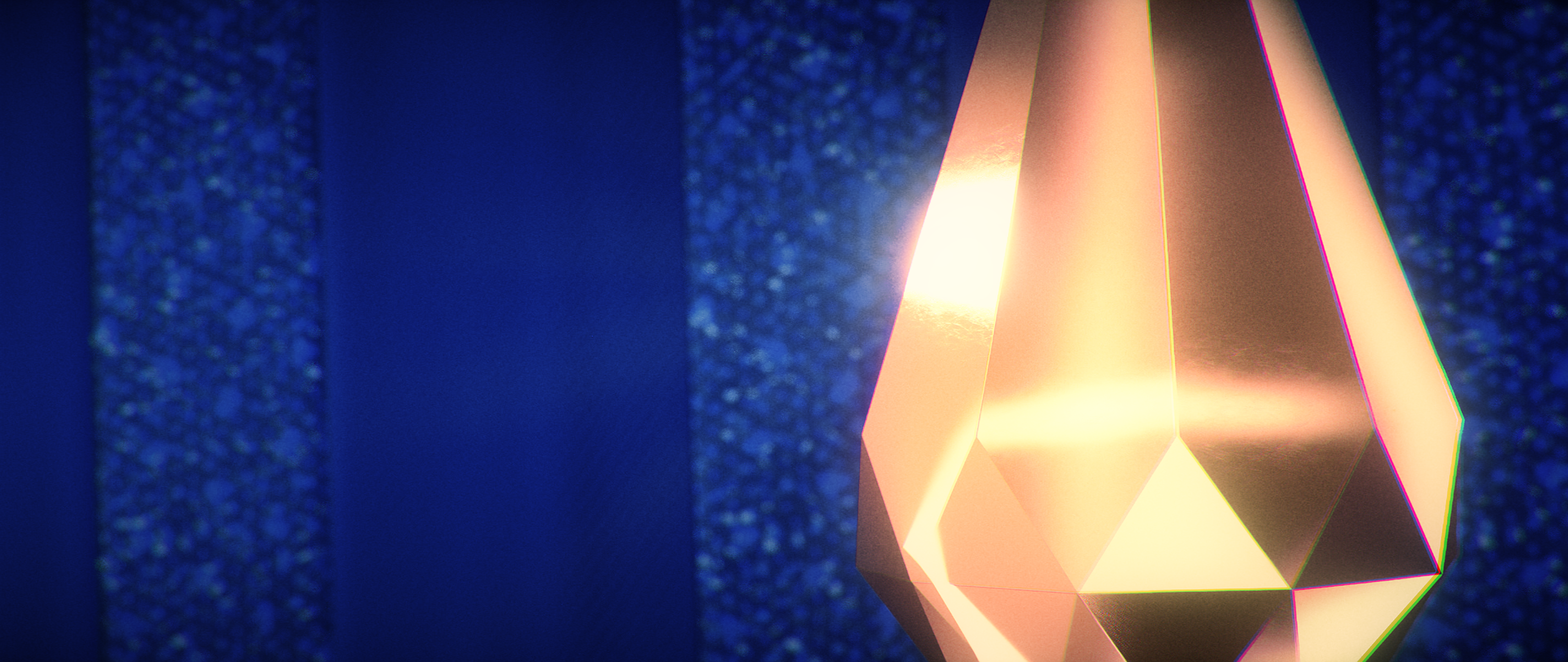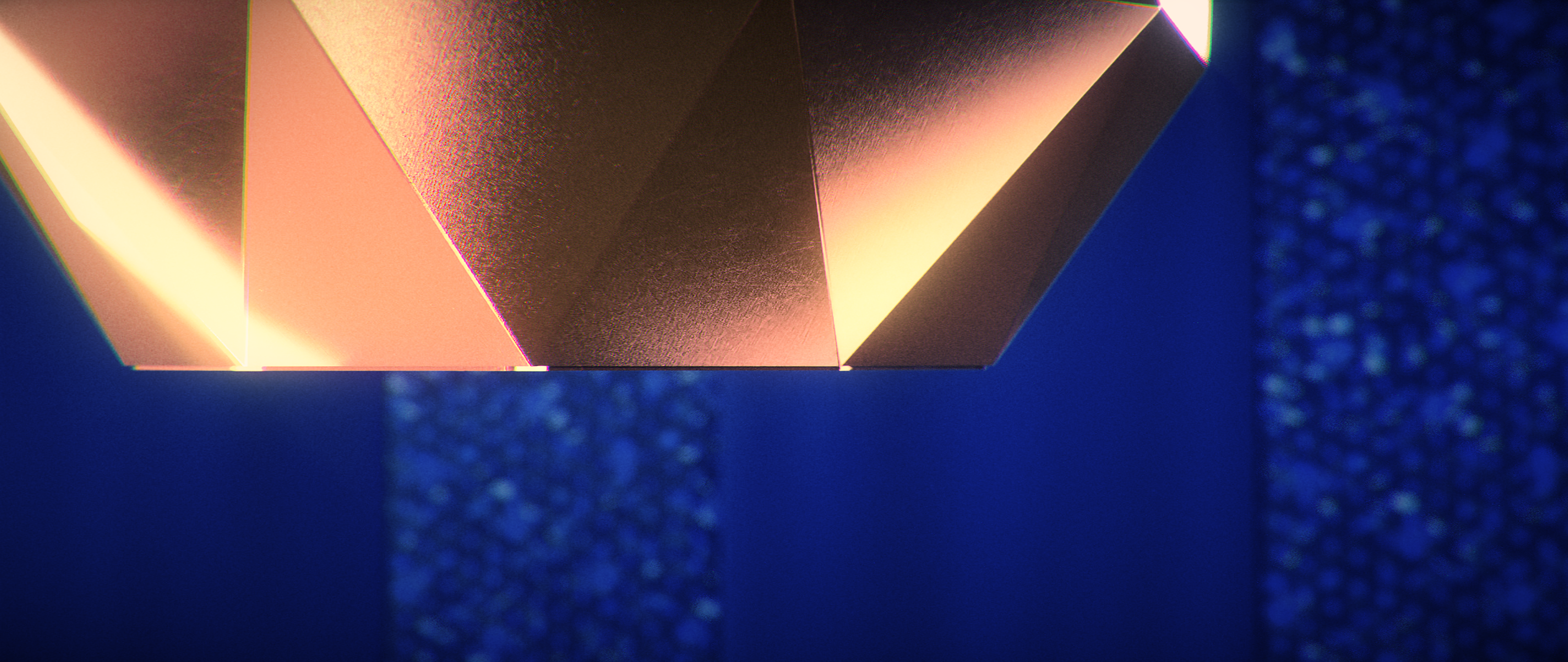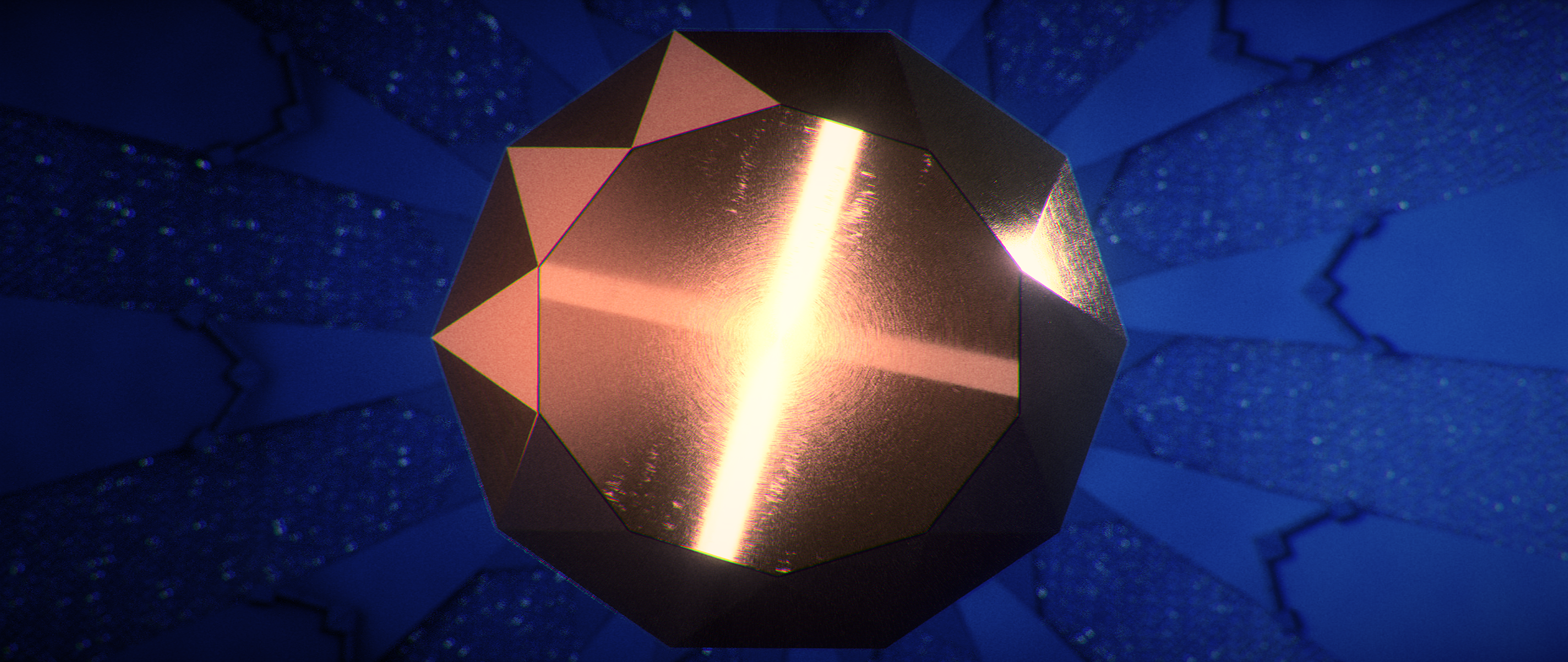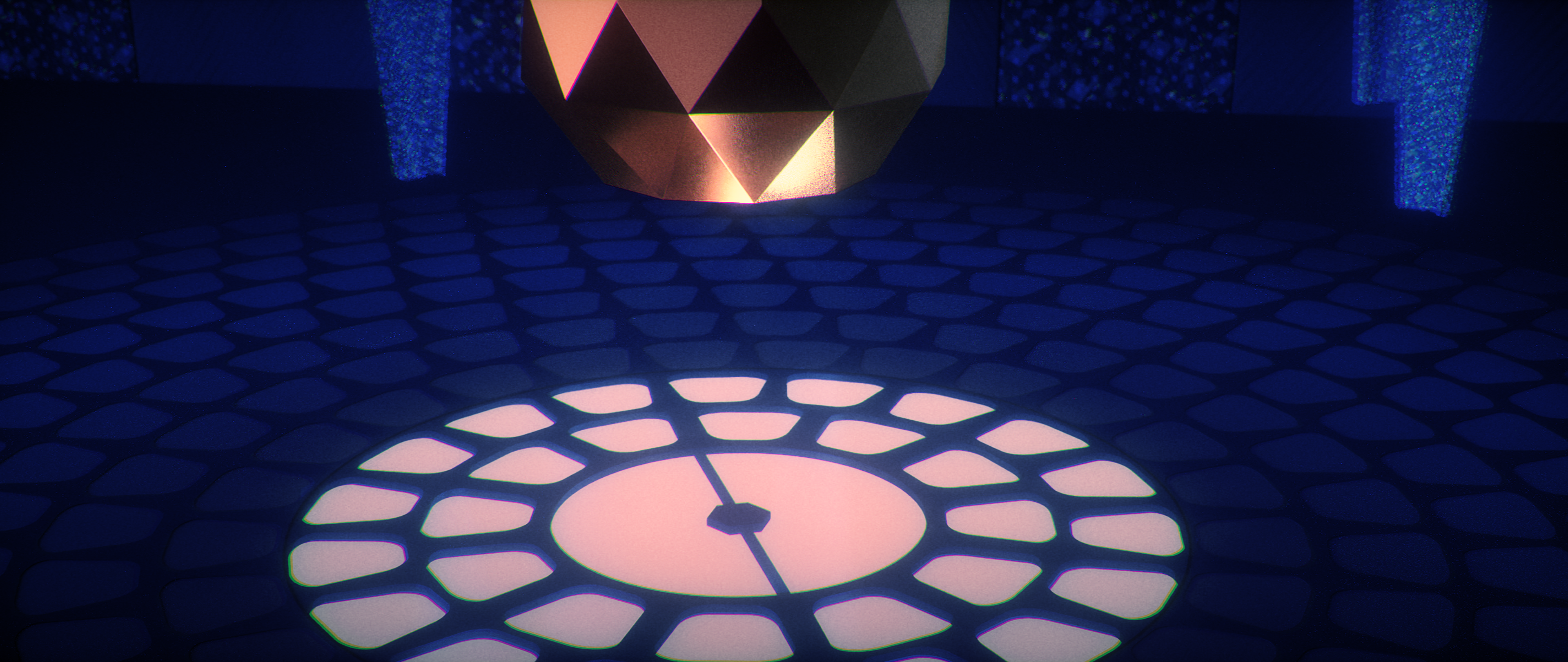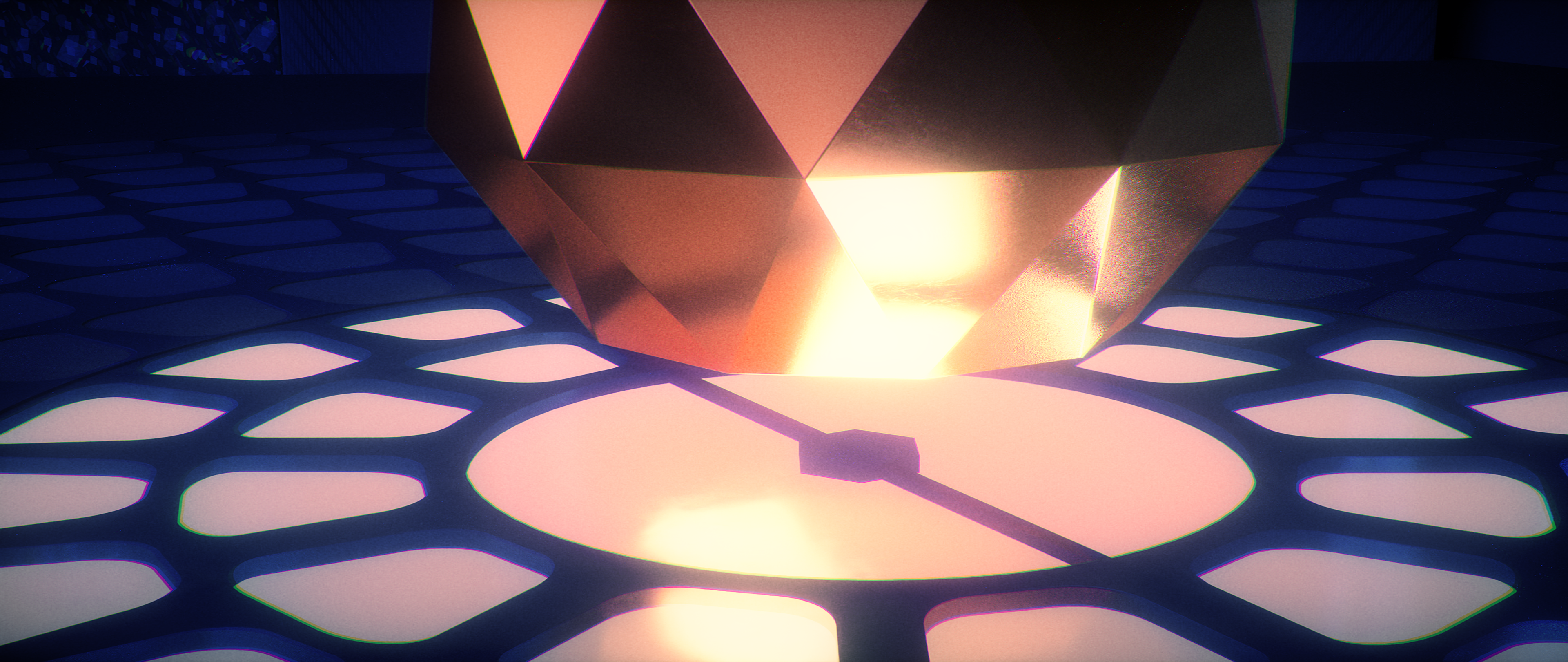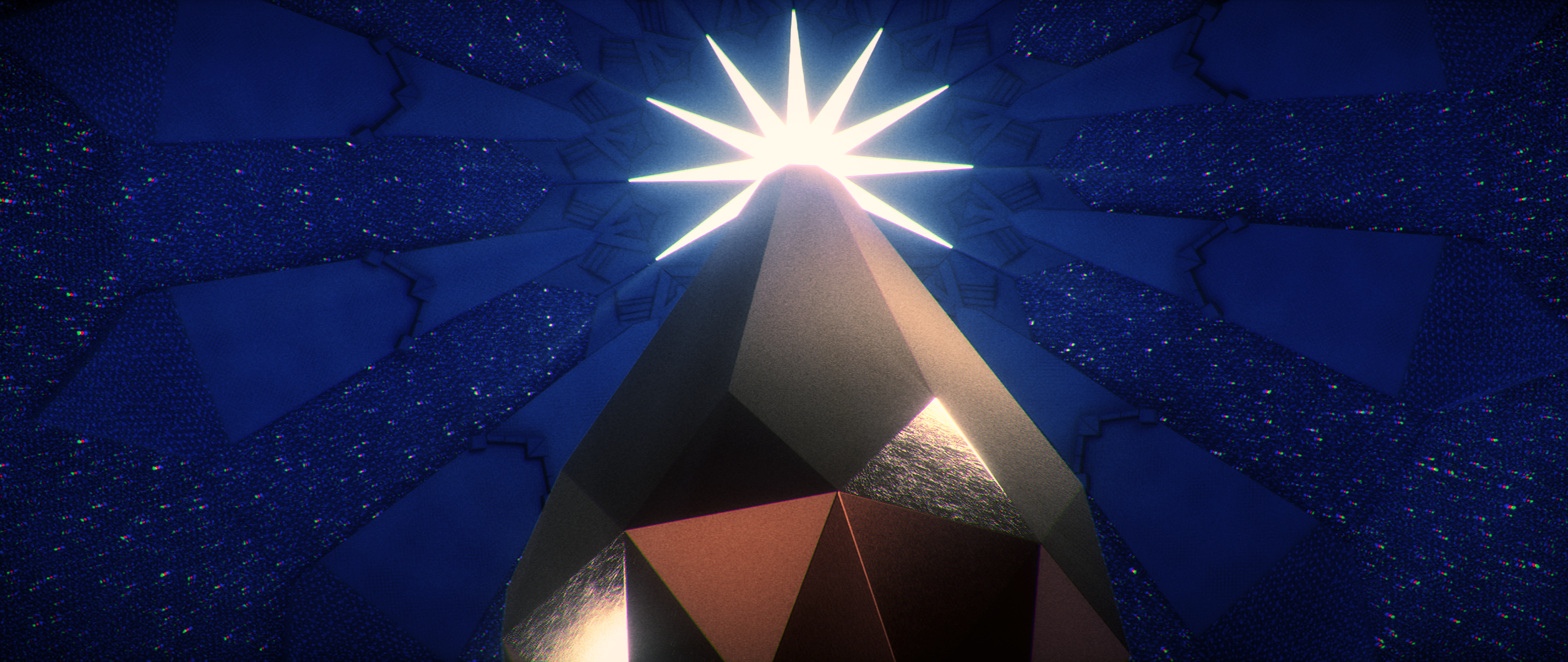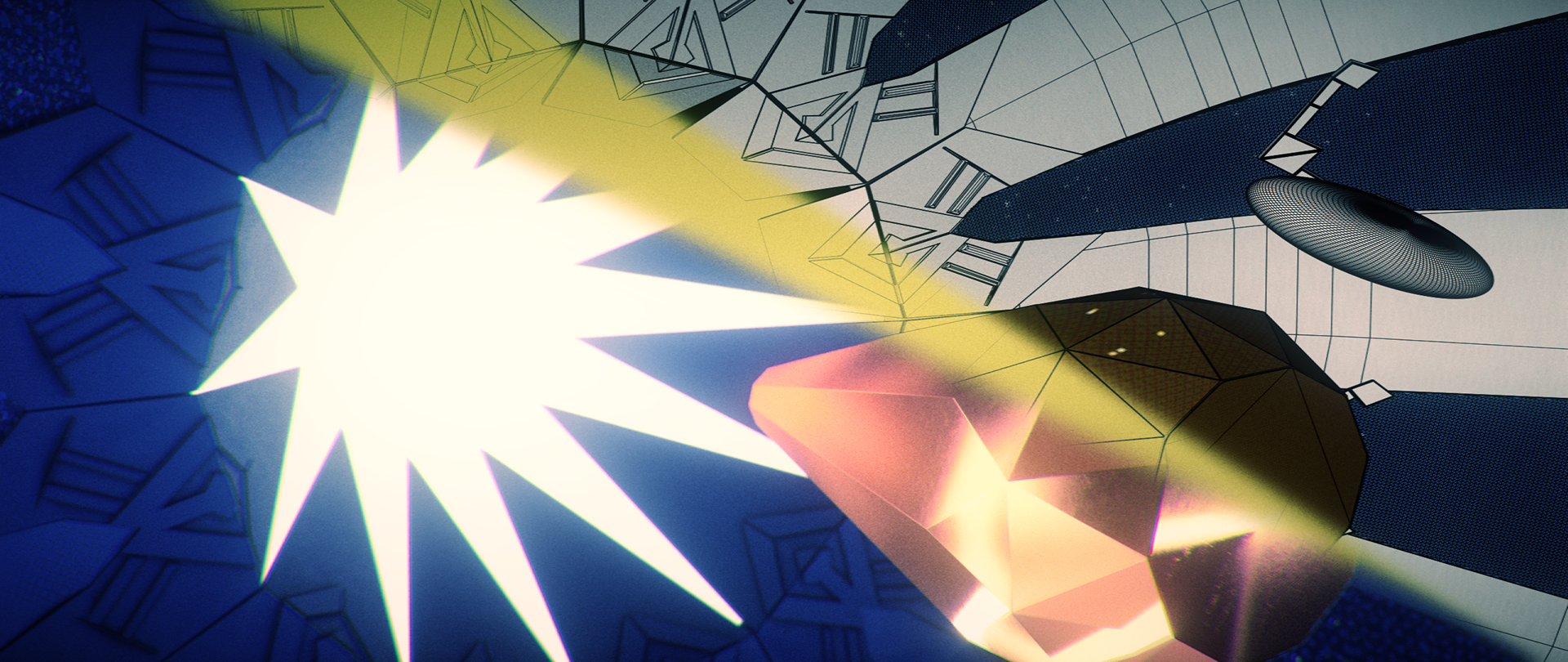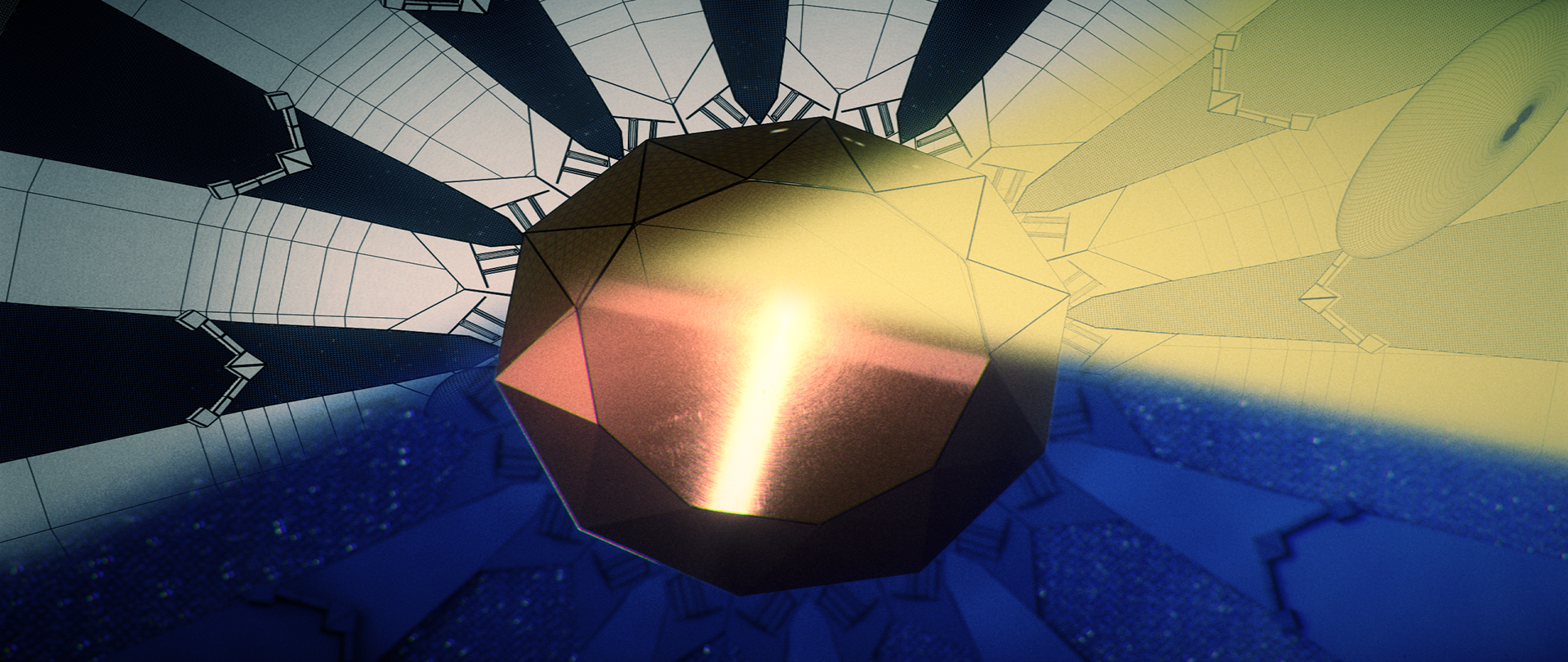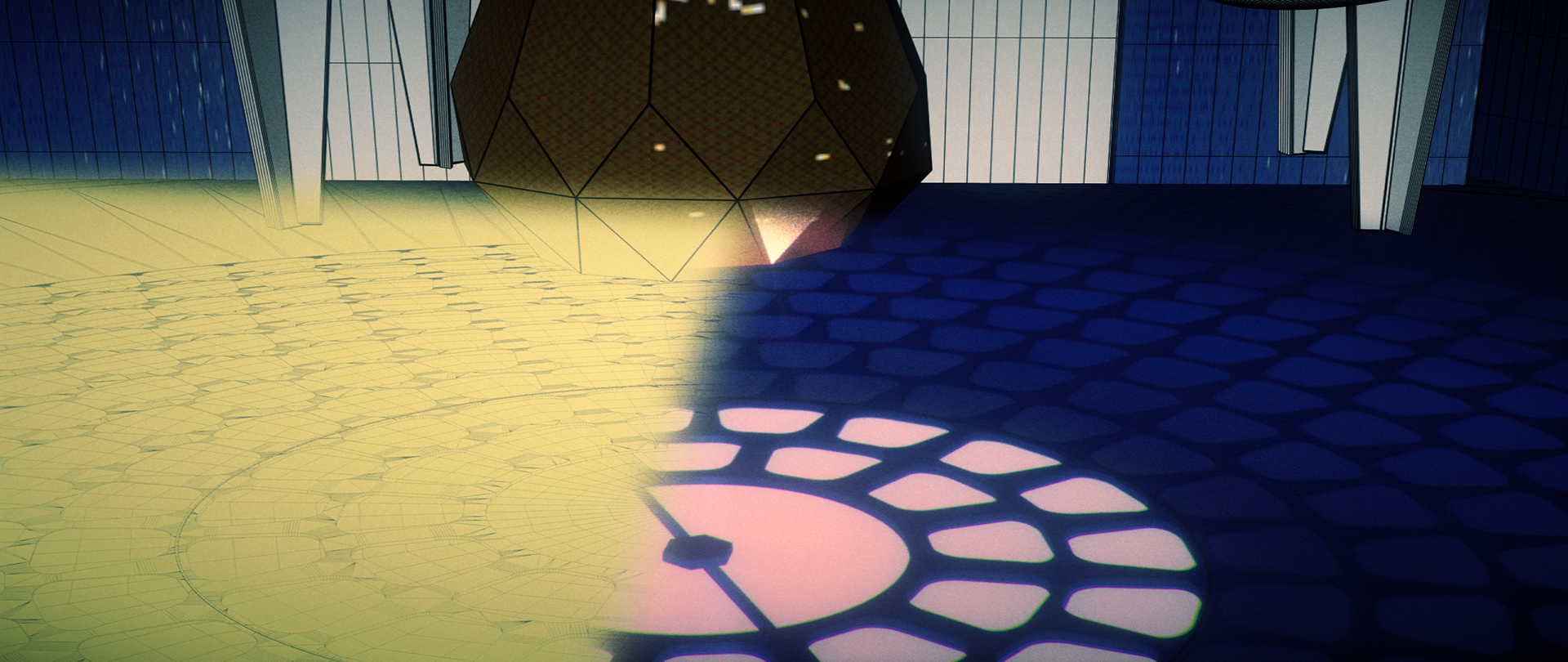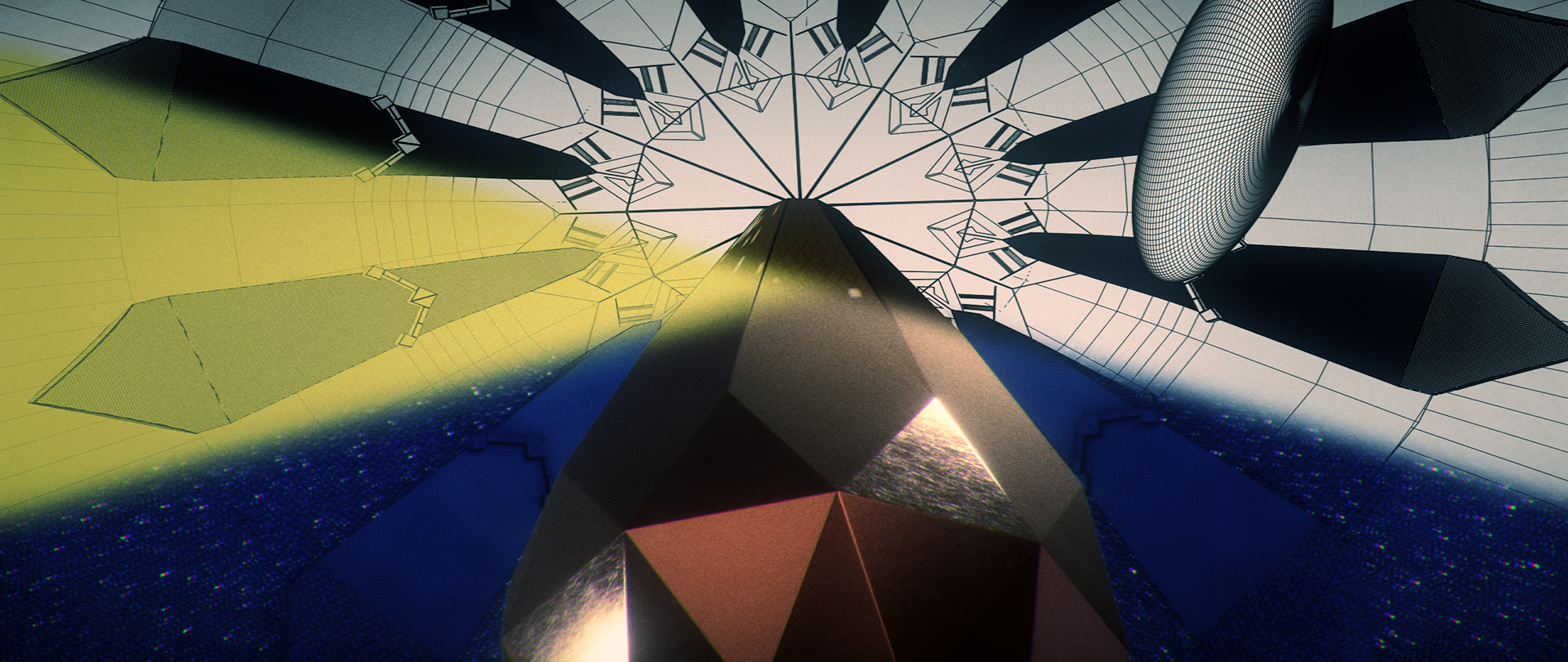 Check out the side by side(ish) version with the original credits.